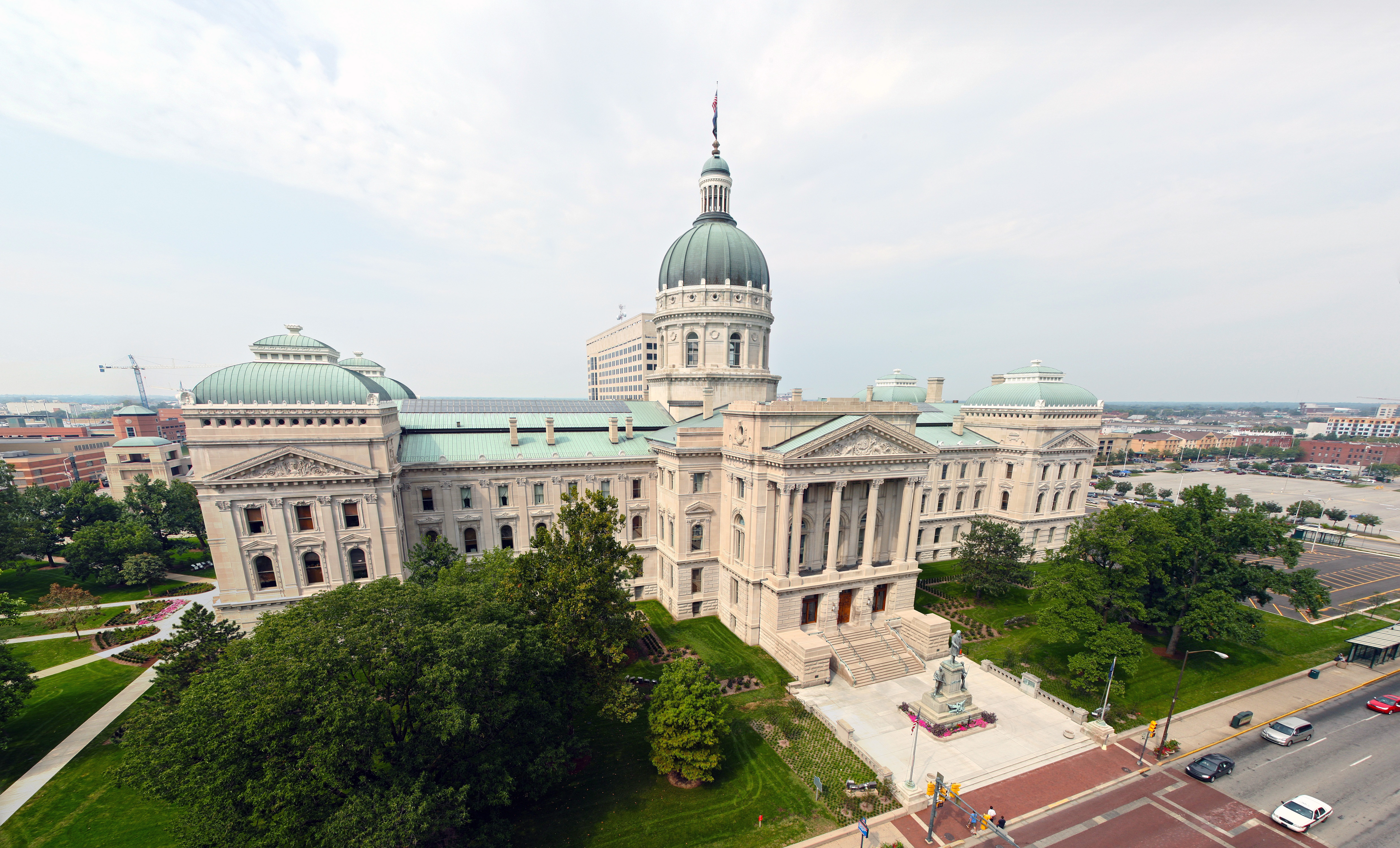 Conversations like these can lead to legislation reform, which could benefit real estate investors, private lenders, and communities nationwide.
Legislation created in the political arena often has a widespread effect on industries such as real estate investing and the people operating their individual businesses — people like you. The real estate investing industry has been affected by legislation like HMDA (Home Mortgage Disclosure Act); the S.A.F.E. Act (Secure and Fair Enforcement for Mortgage Licensing Act); Dodd-Frank; Opportunity Zones, and more, altering the way in which investors and lenders do business. And often, these laws prohibit progress.
On March 19, 2020, members of Think Realty and the American Association of Private Lenders (AAPL) will return to Washington, D.C. to meet with legislators on key issues affecting the real estate investing industry. This initiative started in 2019 when the two organizations each launched a meaningful dialogue with legislators, informing them on the real estate investment industry, how it functions, and how investors can help solve issues in affordable housing and more.
During last year's Day on the Hill, attendee and Think Realty Presidents' Circle member Aaron Chapman with SecurityNational Mortgage said, "I believe there to be an untapped segment of private capital that can be sourced and deployed in a way to bridge the gap in our current housing market."
The conversation was well received, and members are excited to continue the conversation. Top issues to discuss will be affordable housing, and taxation and mortgage licensing.
"We are so excited to continue the conversation in DC that we began last year with our first Day on the Hill. We have had such a warm reception from legislators around the topic of investing that we believe this year will make an even greater impact," said Think Realty and AAPL owner and CEO Eddie Wilson.
Conversations like these can lead to reform, which could benefit not only real estate investors and private lenders, but also communities nationwide. The Day on the Hill initiative is a positive step to improving habitability and home values across the U.S.
Also visit aaplonline.com for more news and updates on the conversation that could change real estate investing.