How Any Beginner Investor Can Find Great Deals Consistently Using An Investor Carrot Website. This is a step by step explanation of how to take an website by investor carrot and get it rank in the google search results. below i will have links to the slides above.
1. Looking For A Real Estate Investor Website by Investor Carrot?
Click Here!
http://houseflippingguide.com/leads
2. How To set up your investor carrot website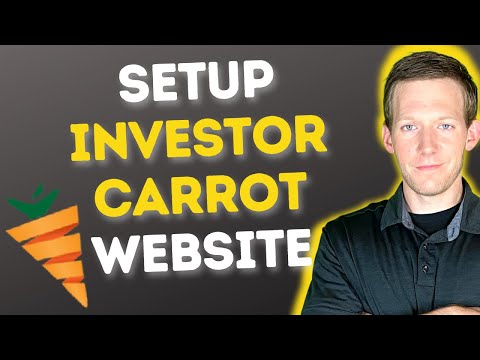 3. What are longtail keywords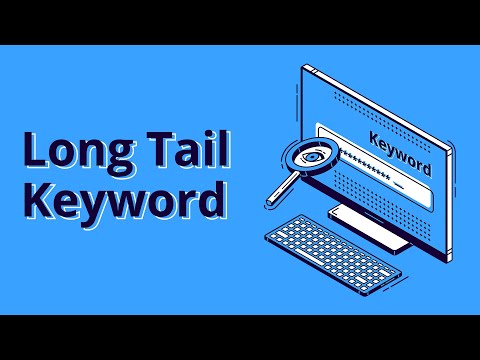 4. How To Set up Google Ads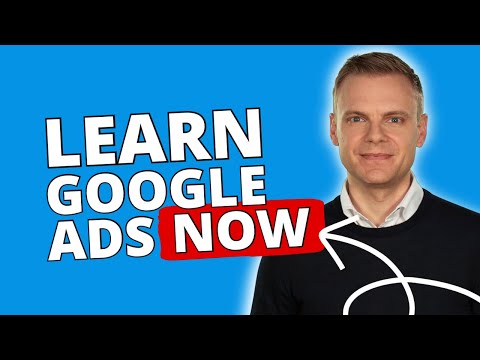 5. The importance of writing good content
6. Understanding What Backlinks area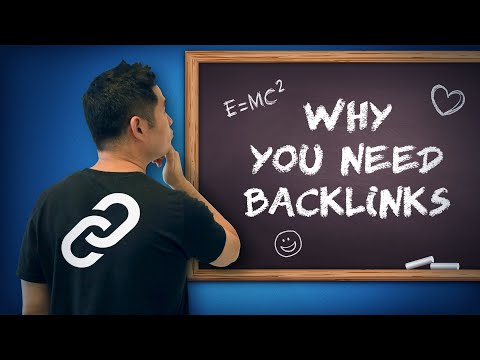 7. How To Use Social Media To Improve SEO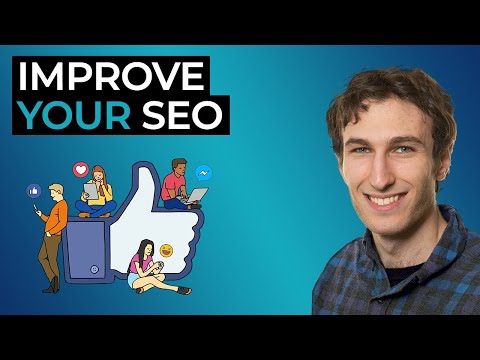 8. Share your Social Media Content using Tools like:
IFTTT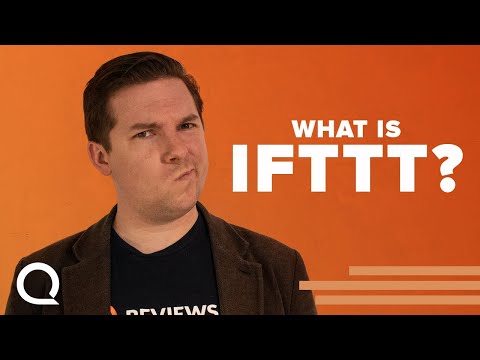 Zapier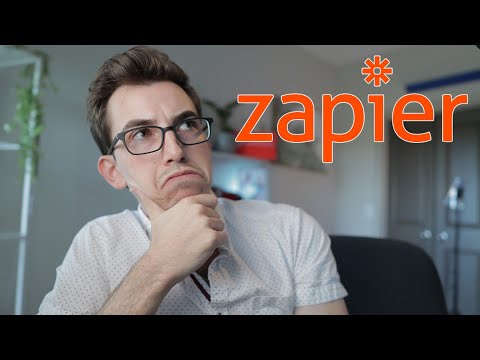 (or you can just share your content manually in the beginning)
9. What is Google My Business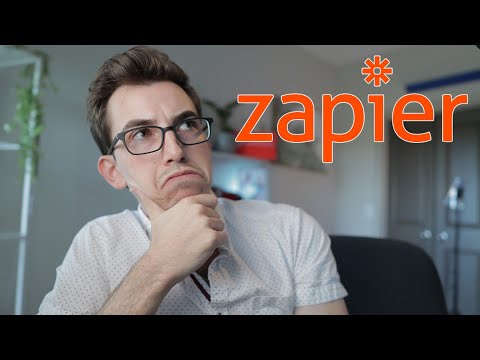 10. Follow The Weekly Plan
– 1 Article A week, 2 videos a week, add images.
Need A 1 on 1 Consultation?
Click Here!
https://calendly.com/geraldharris/geraldharris?month=2021-06
Free Contracts For Real Estate Investors
Click Here!
https://www.freecontracts101.com/contracts1620322195650
#investorcarrot
#carrot
#seo
#google
#googlemybusiness
#realestateinvestor

source